Rising COVID numbers mean it's time to redouble our efforts to protect Ross County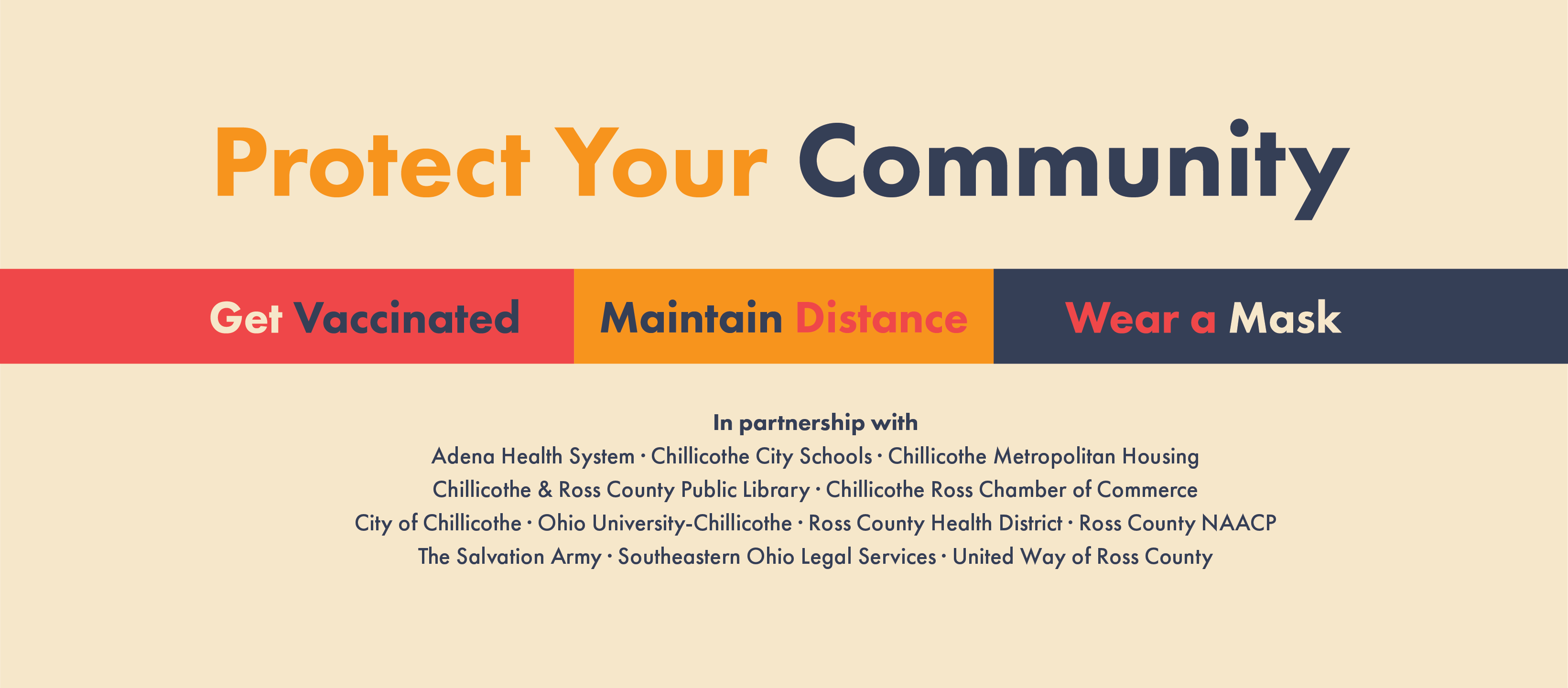 I don't know about you, but I was getting used to not seeing Gov. Mike DeWine every day. (No offense, governor …)
Damn you, Delta variant. 
I'm sure DeWine himself isn't much of a fan of having to resume regular COVID press conferences. Still, with COVID cases at their highest levels since February across Ohio (and, with our current trend, probably also in Ross County by the end of the month), he's back and sounding the alarm for a good reason.
We do not want to let COVID ruin the forward lean of our lives, especially our economy. Our children are heading back to school, and with the vast majority of them unvaccinated, we are again at risk. It's time we redouble our efforts to protect our community.
So let's consider what we know:
The Delta variant is here. We may not see it in specific Delta variant numbers in Ross County yet, but state numbers show that 86.4% of COVID cases 

were Delta-related from July 4 to 17

. On the national level, it's higher yet – more than 90%. It's here. 

It's dangerous. As this column points out, this variant is highly infectious and hitting younger people in addition to those who have not yet received a vaccine. If you are unvaccinated, you are at high risk of becoming incredibly sick.
Unfortunately, our local vaccination surge seems to have plateaued, which is concerning. We're happy that more and more people are getting the jab in the past month, but 41% only means we have more work to do to get most people vaccinated. It's not too late. Since we live in the northern part of the country, our big surge may be ahead – when we start spending more time indoors because the weather gets colder.
As I've said for months, vaccination is the key to our lives returning to normal. It keeps us safe, our businesses open and gives us the best chance to keep things normal. If your business is willing to host a vaccination clinic or discuss how to help promote vaccination, call the Ross County Health District.
So, what can we do? 
As the signs at our entrances say, Get Vaccinated (see above), Maintain Distance (critically think about gatherings, especially around unvaccinated people), and Wear Masks (I know, I know). 
The Chillicothe City Schools took an important step by mandating masks for three weeks as classes started today. The Chamber staff will begin wearing masks when visitors come to our offices, and we're encouraging them at our events as well. We're cautiously looking at our fourth-quarter events. Our employees are all vaccinated, but we're exercising caution to help slow down Delta and keep the economy trending in the right direction. 
Honestly, we encourage businesses to require masks for employees while inside to help stop the spread. This call is, of course, up to each business. Work with your employees to talk this out sooner rather than later.
We're also working with Adena Health System to set up a learning session on the Delta variant to get you the best possible information to help you run your business with your employees and customers in mind. More on that later.
It's been a great summer, and some of us enjoy the fall more than the hot months. Let's stay on our toes and keep COVID at bay.