Chamber board endorses Ross County Health District, Paint Valley ADAMH levy renewals
(CHILLICOTHE – Sept. 23, 2021) The board of directors of the Chillicothe Ross Chamber of Commerce voted today to endorse two renewal levies on the Nov. 2 ballot.
The board voted to formally endorse levies for the Ross County Health District and the Paint Valley ADAMH Board.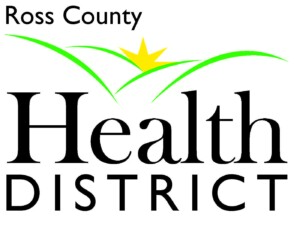 "As the business community's chief advocate in Ross County, we address issues important to local business," said Mike Throne, president and CEO of the Chamber. "Both of these agencies have been good stewards of taxpayer money and provide valuable services to the business community and deserve a 'yes' vote in the next election."
The board's endorsement comes after officials from both the health district and ADAMH levy committees met with the Chamber's Advocacy Committee, which recommended an endorsement to the full board, which concurred with the move. Each agency is also a member in good standing with the Chamber.
The Chamber noted ADAMH's strong work to provide mental services for children and families that cannot afford to pay for treatment. The work of ADAMH in the areas of suicide prevention and supporting recovery helps our community.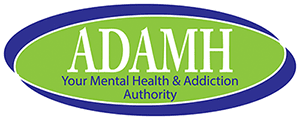 As for the Health District, the board noted that food service inspections and tattoo and body piercing inspections help local businesses stay on top of safety for customers and employees alike.
We're very appreciative of the Chamber's endorsement of our upcoming renewal levy. This levy renewal will allow us to continue providing vital public health services to our residents," said Garrett Guillozet, health commissioner. "The levy allows us to continue our environmental health and public health nursing services, and to expand existing programs like our Help Me Grow and Home Visiting program for infants and young children."
Penny Dehner, executive director of the Paint Valley ADAMH Board, said, "Having the support of local businesses is huge and means a great deal to us. Working together to strengthen behavioral health services benefits our community."