Numbers show how Pickaway-Ross helps students, employers
Job placement is a big buzzword in career tech education these days. Ross and Pickaway counties can be very pleased with our local career and technology center's job in that area.
Now, you can take my words with a grain of salt since I'm a member of the Board of Education at Pickaway-Ross, but the proof is in the data.
This year, 180 seniors are on job placement with 135 employers – nearly 50,000 hours worked. Some of them will be attending post-secondary classes in the fall, but many of them are already at work in their field.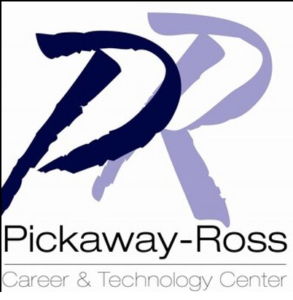 Automotive Tech, Diesel & Heavy Truck, Electrical Technology, Outdoor Power, and Visual Communication & Design lead the way with placement, but even more will be earning their credentials in the coming weeks. For example, cosmetology students are taking state board exams in the near future and, after the passage of those tests, will enter full-time placement.
That's not just a recent trend, as Pickaway-Ross regularly churns out students that meet the needs of our local workforce. In many cases, the students step right into full-time employment in jobs they've already been working for while going to school. The employers value the energy and know-how of the students.
But it's not just seniors getting placed. Offers are pouring in for juniors to begin summer jobs that will eventually turn into job placement during their senior year.
For example, 15 Electrical program students were hired by IBEW in April. Several juniors from Carpentry, Diesel & Heavy Truck, Precision Welding, Health Administration, Health Sciences (Nursing/STNA), Visual Communication and Design, Networking & Cyber Security, Cosmetology, and Early Childhood Education have landed jobs either through job fairs or employers simply calling.
All of this is a great tribute to the instructors who are training the students with the necessary skills and the employers who spot those skills and get them on the path to a career to contribute to the local economy. They know and trust the education and training of Pickaway-Ross students.
It's a partnership that wins over and over again in our region. If you're an employer out there, it's one that could win for you, too.
And, that doesn't even count what Pickaway-Ross is doing in Adult Education. Stay tuned for more on that program.