Objective Reality Games debuts new free roam VR experience
Objective Reality Games just finished testing its newest free roam VR content "Dead Ahead." It's a free roam VR experience where 1 to 4 players can jump into a VR headset and find themselves stuck in a warehouse fighting zombies, fixing up barricades, and trying to survive.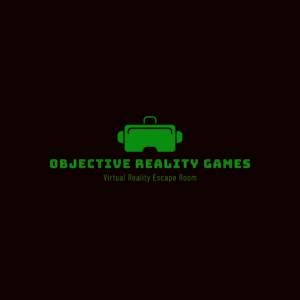 The game lasts about 15 minutes per experience. ORG just finished running them at a convention and they were a huge hit. They charge $10 per person and it's super easy to set up – just need about 24'x24′ play space.
It's a fun, out of the box idea for an event or holiday party coming up we actually have 6 different experiences like this.
Click here to see a video about "Dead Ahead."
Get more information by emailing info@objectiverealitygames.com.