Printex Founder Passes Away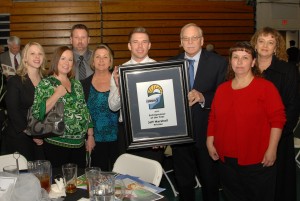 Chamber Community,
It is with a heavy heart that we announce the passing of a dear friend and entrepreneur in our community. Jeff Marshall of Printex Same-Day Printing passed this weekend. Jeff was the Chamber's Entrepreneur of the Year in 2012 and a great community supporter.
Visitation will be held Thursday, July 9th from 3-6PM at Haller Funeral Home. In lieu of flowers the family asks that donations be made to Rock for Tots- PRINTEX College Scholarship Fund, PO Box 532 Chillicothe, OH 45601.
Please keep the Marshall family, including the Printex employees in your thoughts and prayers.